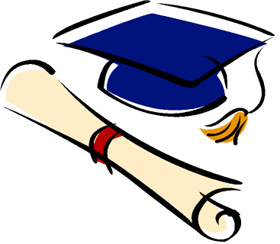 Applications for the Fall 2015 semester will be accepted until August 31, 2015.
Click here for details.
Additional scholarship opporties are available nationwide!

2015 is expected to be a great year for students because a record-number of foundations and organizations are planning to give away billions of dollars in legit scholarships. These scholarships usually have different criteria to qualify, but once obtained can be used to pay for college tuition, books, and room and board.